Marcus Peter Rempel – Co-Host
Marcus and his family live at Ploughshares Community Farm in South St. Ouen's, Manitoba. He is the author of Life at the End of Us Versus Them: cross/culture/stories. With kudos from Brian McLaren, James Alison, Cynthia Bourgeault, David Cayley and Mark McDonald, the book brought him into conversation with voices he had previously only known as names on the spines of beloved books on his bookshelf. It also brought him into conversation with Alana Levandoski, one of the book's early backers on Kickstarter. These conversations now carry on and open outward here at The Ferment.
Professionally, Marcus has been an occupational therapist, a mental health clinician, a hydro justice worker, a market gardener and a pastor. These days he is working on his master's degree in Marriage and Family Therapy at the University of Winnipeg and is employed by the Sandy-Saulteaux Spiritual Centre in developing a social enterprise that supports Indigenous families to reclaim their culture and reclaim the children that have been removed from their homes by the child welfare system.
---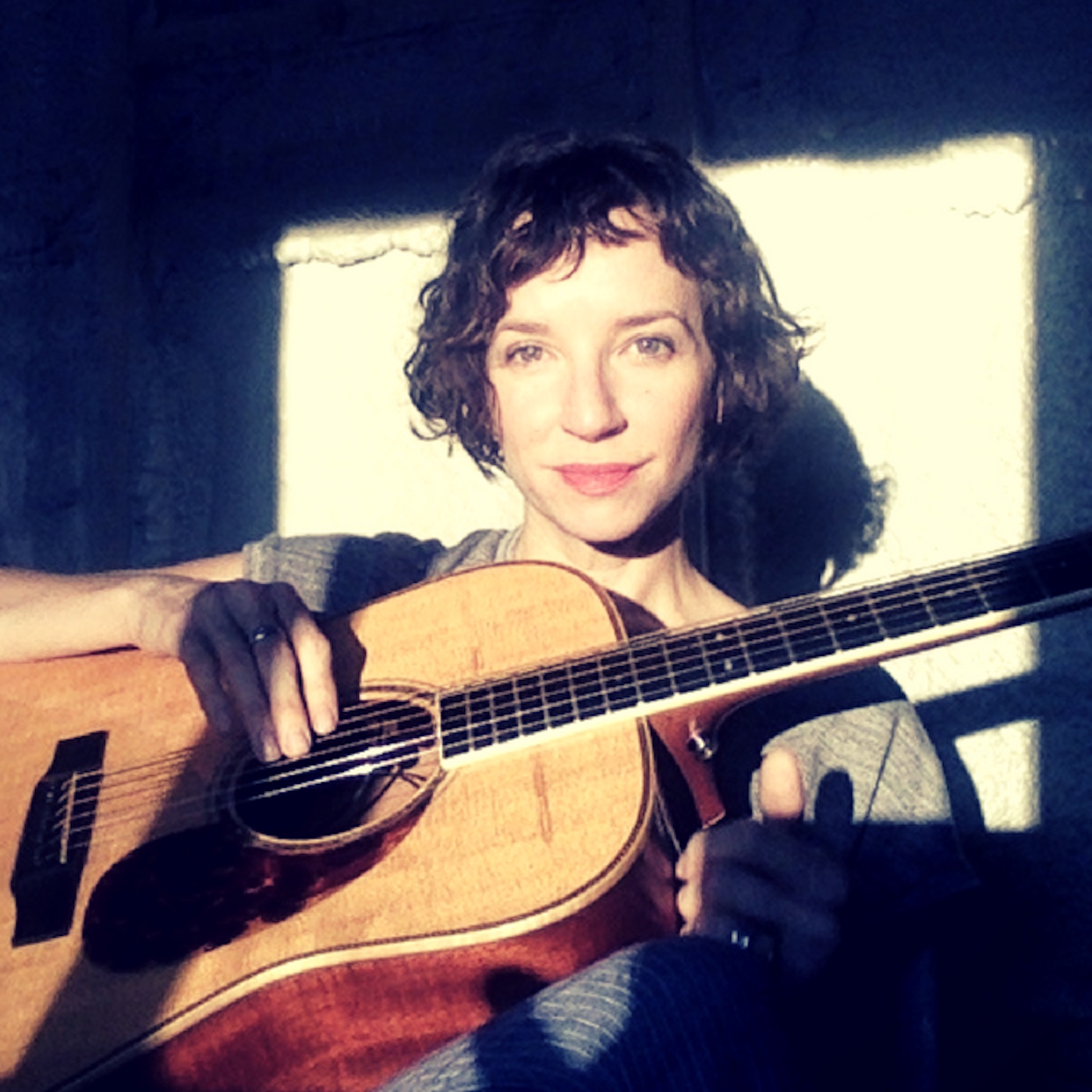 Alana Levandoski – Co-Host
Alana is a song and chant writer rooted in the Christian tradition. With commendations from Cynthia Bourgeault, Brian McLaren, Richard Rohr, Daniel P. Horan, Image Journal, Danielle Shroyer, Jon M. Sweeney, The Work of the People, Fr Ron Rolheiser, Ordinary Mystic and more, she offers transformative music to contemplatives, progressive Christians, Christian activists and many others within (and without) the Christian tradition.
Prior to writing in this niche, Alana wrote, recorded and performed in the progressive roots/alt country genre, touring frequently and internationally in 17 countries for 10 years. At that time she co-wrote with folk icon Sylvia Tyson and frequently co-wrote songs in Muscle Shoals, Alabama, London, England, Los Angeles, Nashville and Toronto.
---
Samantha Klassen – Producer
Samantha grew up amidst the aspen groves and canola fields of the northern BC Peace River region in Treaty 8. It was there that she learned to love digging potatoes, singing Mennonite hymns, and building snow forts. Post-secondary school brought her to Winnipeg where she learned to love postmodern philosophy, music festivals, and a quirky Anglican church called saint benedict's table. It was during this time that Samantha met both Marcus and Alana and got connected the The Ferment podcast team. She is delighted to be mixing audio for the podcast and helping with other behind-the-scenes tasks whilst engaging with the rich ideas and voices brewing here.
---
Matt Wiebe– Webmaster
Matt lives in Winnipeg, Canada, where he works as a web developer by day and tries to scratch the surface of the world's biggest questions by night. He delivers occasional sermons at Exchange Community Church, which you can listen to on his WiebeCast podcast. His current interests lie somewhere at the intersection of René Girard's mimetic theory, the Enneagram, liberation theology, his complicated relationship with his Mennonite heritage, and Brené Brown's shame research. He assures you that this list will be out of date by the time you read this.